Watch Dogs 2 Uplay CD Key
Note: This product is a preorder. After purchase, a preorder code will be reserved for you. Remember that you will receive your key no later than upon game release day. This product does not include any preorder bonuses.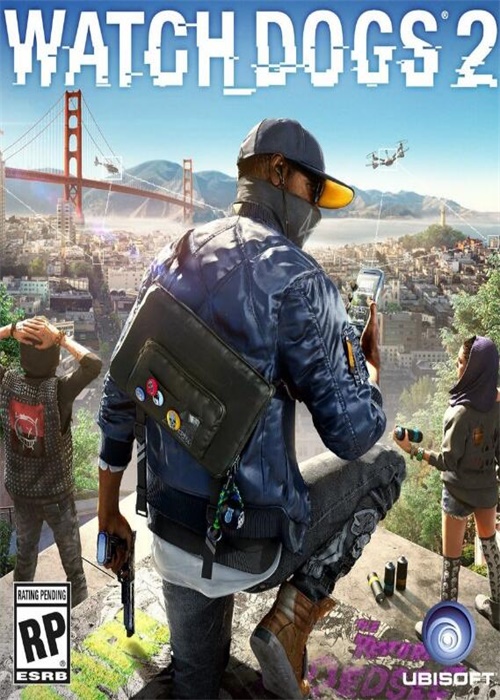 New Hot
Platform:


Region: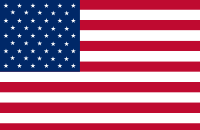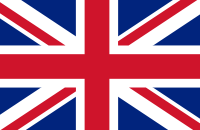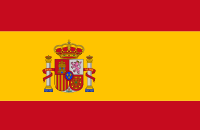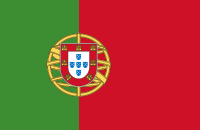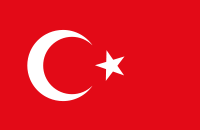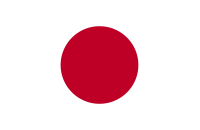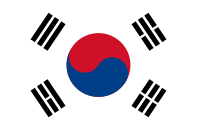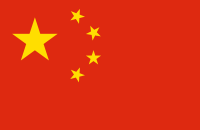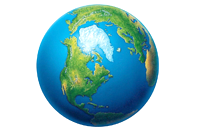 Tags: ACT TPS FPS
Product Description
Play as Marcus Holloway, a brilliant young hacker living in the birthplace of the tech revolution, the San Francisco Bay Area. Team up with Dedsec, a notorious group of hackers, to execute the biggest hack in history; take down ctOS 2.0, an invasive operating system being used by criminal masterminds to monitor and manipulate citizens on a massive scale.