Tom Clancys The Division Season Pass DLC Uplay CD Key
This product requires you to have Tom Clancy's The Division UPLAY CD-KEY GLOBAL activated on your Uplay account in order to play. Welcome to order on bobkeys and get a wonderful game experience!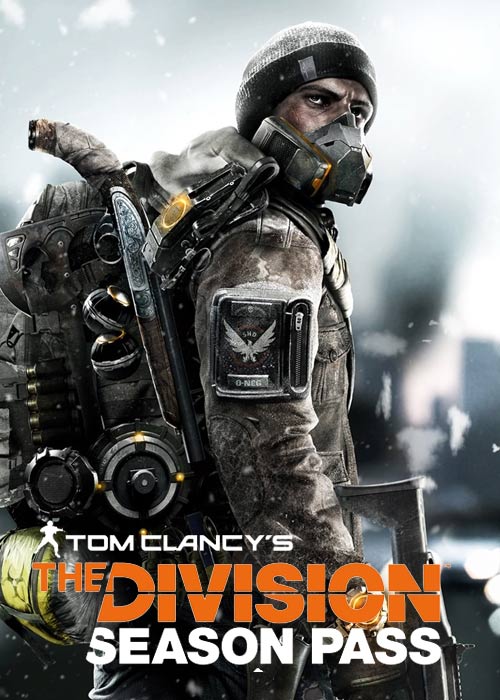 Platform:


Region: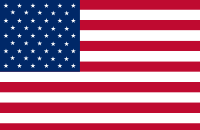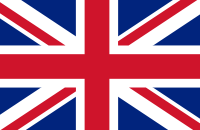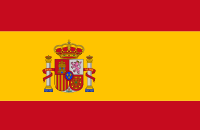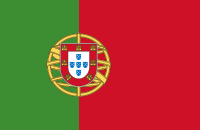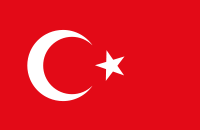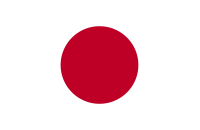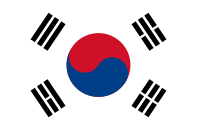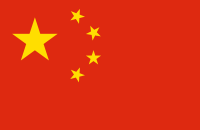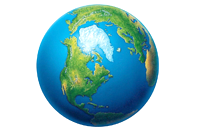 Tags: FPS
Product Description
Global key for Uplay and PC.

Tom Clancy's The Division:
A devastating pandemic sweeps through New York City, and one by one, basic services fail. In only days, without food or water, society collapses into chaos. The Division, a classified unit of self-supported tactical agents, is activated. Leading seemingly ordinary lives among us, Division agents are trained to operate independently in order to save society. When society falls, your mission begins.In Tom Clancy's The Division, immerse yourself in a chaotic and devastated New York City, where society is failing. As a Division agent, your mission is to restore order, team up with other agents and take back New York.

Tom Clancy's The Division Season Pass grants you access to all three major expansions over the course of a year, an array of exclusive gear and day 1 customization options, as well as special benefits each month just for Season Pass owners—all at one great price. Each expansion builds on The Division, continuing your agent's journey with new content, gear and gameplay as you fight to take back New York.

Three Expansion are included:
Expansion I: Underground
Expansion II: Survival
Expansion III: Last Stand

With the Season Pass, your Agent will stand out from the rest. On Day 1, you'll unlock the exclusive Sawed-off Shotgun, a unique salvaged sidearm customized for short-range destruction. You will also receive a set of exclusive outfits and weapon skins. In addition, Season Pass owners gain special monthly benefits, including exclusive content drops and events.