The Elder Scrolls IV Oblivion GOTY Edition Deluxe Steam CD Key
Also included in the Game of the Year edition are Knights of the Nine and the Shivering Isles expansion, adding new and unique quests and content to the already massive world of Oblivion. See why critics called Oblivion the Best Game of 2006.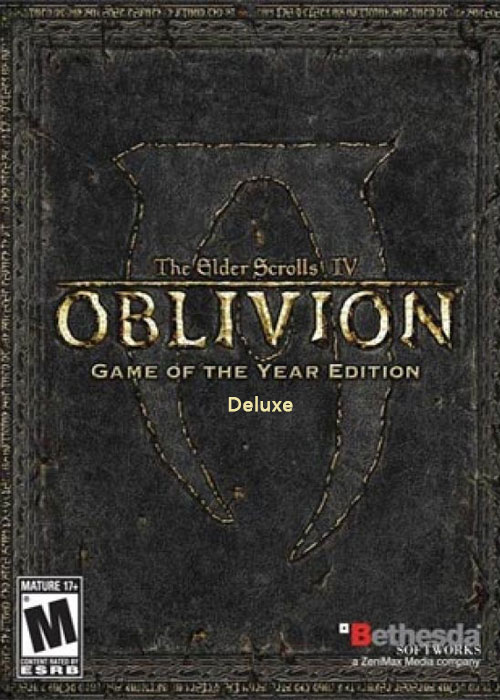 Platform:


Region: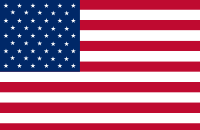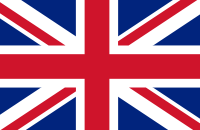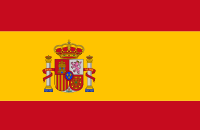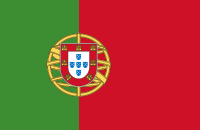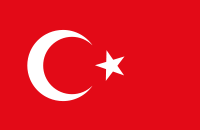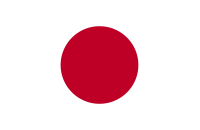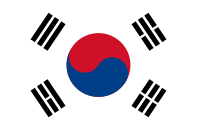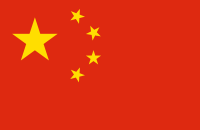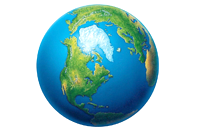 Tags: ACT RPG AVG
Product Description
Live Another Life in Another World Create and play any character you can imagine, from the noble warrior to the sinister assassin to the wizened sorcerer. First Person Melee and Magic An all-new combat and magic system brings first person role-playing to a new level of intensity where you feel every blow. Radiant AI This groundbreaking AI system gives Oblivion's characters full 24/7 schedules and the ability to make their own choices based on the world around them. Non-player characters eat, sleep, and complete goals all on their own.