The Dwarves Steam CD Key
The Dwarves is a fantasy role-playing game with a strong story and tactically challenging real-time battles. 15 playable heroes, each with individual skills, are to be deployed cleverly. Take on superior numbers of orcs, ogres, älfs, bögnilim, zombies, dark mages and many more foes, to give them the low-down.
Show All Content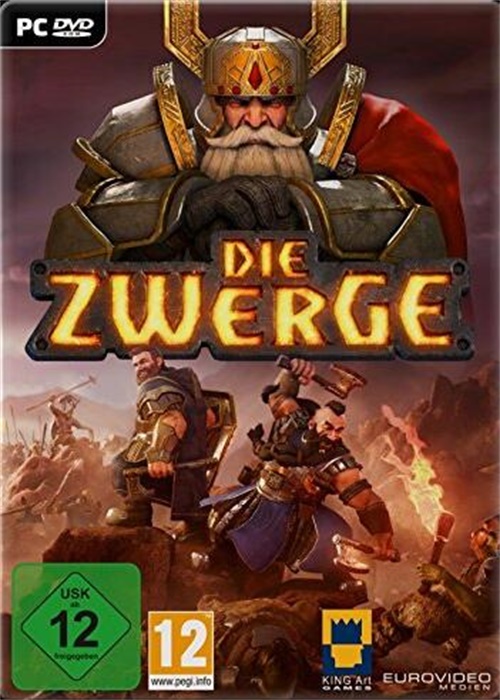 Platform:


Region: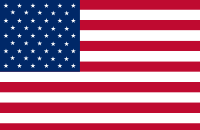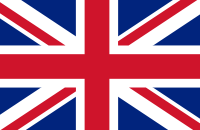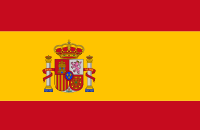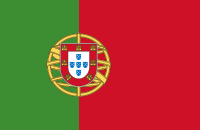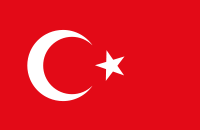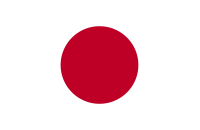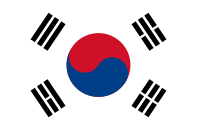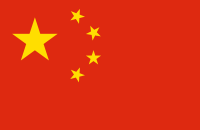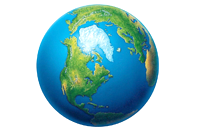 Tags: RPG
Product Description
Tactical real-time battles: You're fighting hundreds of foes with just a handfull of heroes. You can pause anytime to tactically plan the next smart move. Crowd Combat: All creatures on the battlefield are rendered with physical complexity – that's why the battles feel especially dynamic and "real", and enabling a lot of tactical finesse. Captivating story: Join the dwarf Tungdil on his adventurous journey across Girdlegard. Explore the world: Uncover secrets, learn more about the game world and its inhabitants, and solve optional puzzles. Delve into the world map: Girdlegard ranges from snow-covered summits to shimmering deserts. You can move freely on the world map, meet numerous characters, and experience adventures. But beware: A lot of your actions on the world map have far-reaching consequences! Dwarves! Finally the coolest fantasy people are in the spotlight. The NPC days of the bearded axe-wielders are over – the age of the dwarves has come!