The Construct Steam Key Global
The Construct is a digital product – no box included.This product is a Global Digital Steam CD Key.It is in Stock now,welcome to order on bobkeys and get a wonderful game experience!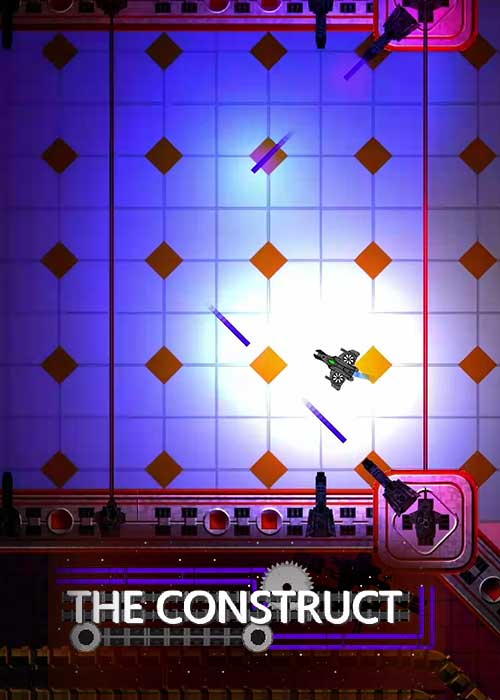 Platform:


Region: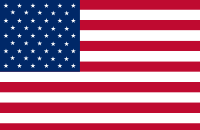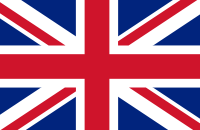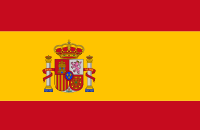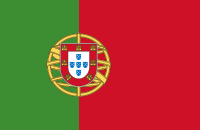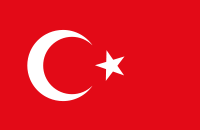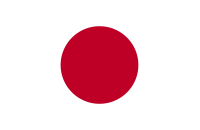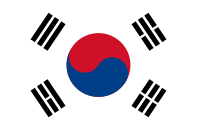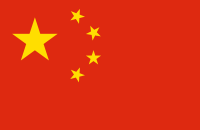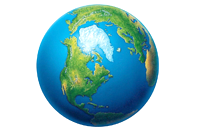 Product Description
A Global key,works on Steam and PC.

"The Construct" is a classical top-down view adventure indie game. The gameplay mixes retro-like gameplay mechanics with modern features and a spectacular atmosphere and mysterious storyline.

After completing the story for the first time, the real hardcore skillgamers can choose to complete it for a second time on hard mode, that offers numerous changes in level design and a highly increased difficulity. With all of the above claculated it takes around 5-6 hours to 100% complete the game.

The game can be played using both a controller or mouse and keyboard. It features full controller support, but first you must enable your controller at the options tab in the main menu of the game.

Features:
- An approximetly 2-3 hours long main story line
- A constant variety in level design and cinematic elements
- Several bonus maps to unlock
- Numerous steam achievements
- Trading cards, emoticons, badges and profile backgrounds to collect