SpellForce 3 Steam CD Key
This product is delivered digitally as a code.It is a Global Steam key and in Stock now.Order it on bobkeys now,and get a wonderful gaming experience.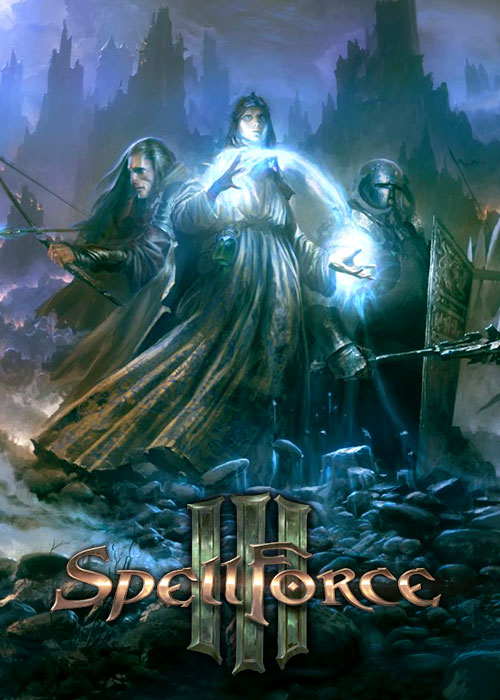 New Hot
Platform:


Product Description
This product works on Steam and PC.
The story of SpellForce 3 takes place before the events of The Order of Dawn in the fantasy world of Eo where inhabited by humans, dwarves, elves, orcs, trolls and dark elves among others.
SpellForce 3 - The perfect blend between RTS and RPG!In Spell Force 3, players are taken back to the roots of the Spell Force saga and experience war-torn times in the world of Eon, leading up to a cataclysmic event after which the first two parts of the Spell Force series take place. Command your troops, level/gear/skill up your party of heroes, strengthen your armed forces, conquer pivotal zones to expand your sovereign territory, and experience the world-changing events that will lead up to the convocation ritual at close quarters.
Features:


Explore the world

--Eo is full of secrets just waiting to be discovered. Explore the world and find powerful weapons and armour from bygone ages for your heroes, or immerse yourself in the bustling cities and forge all sorts of relationships with the inhabitants.
Plunge headlong into battle--Your heroes are of course formidable fighters, so get stuck in to combat with cutthroats and all manner of more dangerous and mystical beings.
Lead your armies into battle--Even the most powerful group of heroes will benefit from an extra army to back them up. Lead your soldiers directly into battle and use your abilities to help your troops during combat.
Build bases--Your journey through Eo, the world of SpellForce 3, will require you to build bases in the most bizarre and unexpected places. Find a suitable site and build your HQ, from which you can conduct any further expansion.
Be the leader on the field--Lead your troops with your heroes at the front and use their powerful abilities to turn the tide of the battle in your favour!
Pre-order SpellForce 3 now,explore the world of Eo and become a true legend.