Sniper Ghost Warrior 2 Steam CD Key
In Ghost Warrior 2 players are sent to such exotic locations as Himalayas, Sarajevo and tropical jungles in Burma. New climate conditions require new strategies and approach from players in order to accomplish various missions. Developers provided us with bigger arsenal of weapons, and many gadgets such as night vision and thermo-vision googles.
Show All Content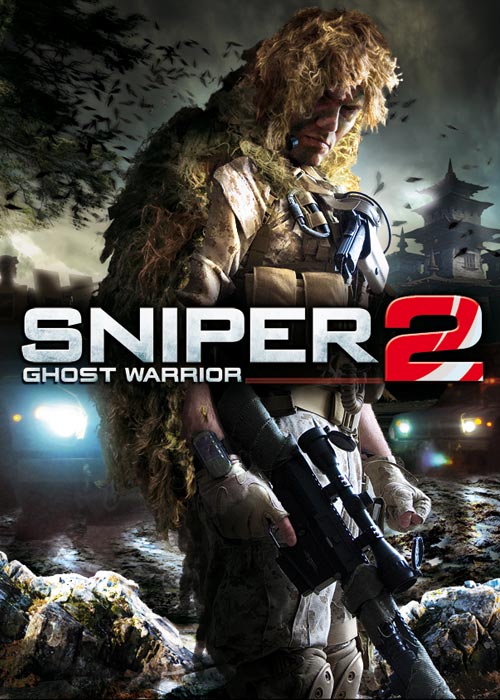 Platform:


Region: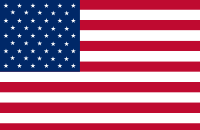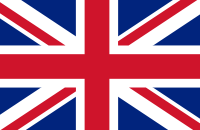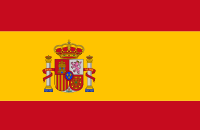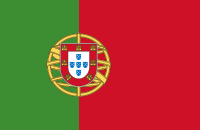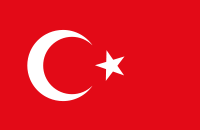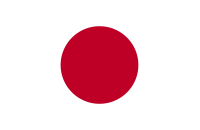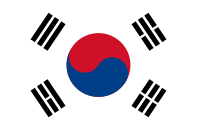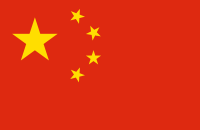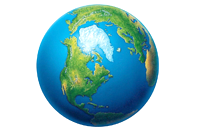 Tags: FPS
Product Description
One again, City Interactive prepared a very realistic physics model that factors wind, distance and bullet drop when sniping targets. Ghost Warrior 2 features better graphics, thanks to the CryEngine 3 engine. The game also has multiplayer mode and players can engage in hand-to-hand assassinations.