Skullgirls 2-Pack Steam CD Key
Note: This product is a two-pack, which contains 2 copies of the game, one of which you can share with your friends and family.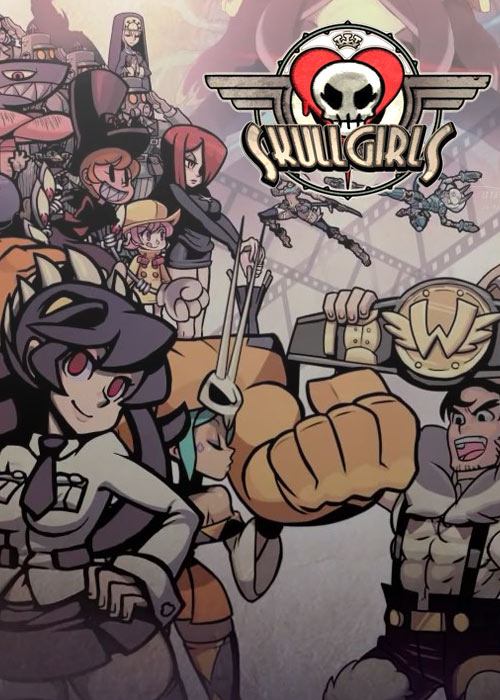 Platform:

Region: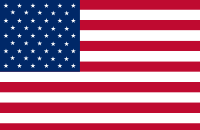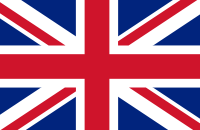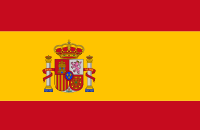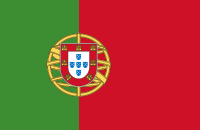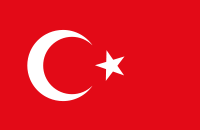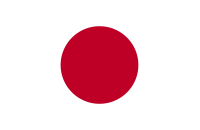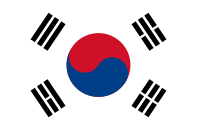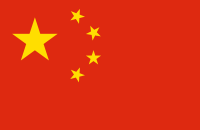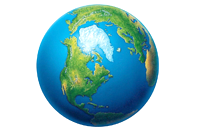 Tags: FTG
Product Description
Skullgirls is a fast-paced 2-D fighting game that puts players in control of fierce warriors in an extraordinary Dark Deco world. Featuring all-new game systems which test the skills of veteran fighting game fans while also making the genre enjoyable and accessible to newcomers, Skullgirls is a modern take on classic arcade fighters with a hand-drawn high-definition twist. It's a one-of-a-kind, action-packed competition complete with awesome combos and an intriguing backstory.