Pro Evolution Soccer 2018 Steam Key Global
Pro Evolution Soccer 2018 is a digital product- no box delivery.
Warning! This product is region locked and CAN be activated and played in the following countries: Algeria, Angola, Anguilla, Antigua and Barbuda, Argentina, Armenia, Australia, Austria, Azerbaijan, Bahamas, Bahrain, Barbados, Belgium, Belize, Benin, Bermuda, Bhutan, Bolivia, Saint Eustatius and Saba Bonaire, Botswana, Brazil, Bulgaria, Burkina Faso, Canada, Cape Verde, Cayman Islands, Chad, Chile, Colombia, Costa Rica, Cote D'Ivoire, Croatia, CW, Cyprus, Czech Republic, Denmark, Dominica, Dominican Republic, Timor-Leste, Ecuador, Egypt, El Salvador, Estonia, Fiji, Finland, France, Gambia, Germany, Ghana, Greece, Grenada, Guatemala, Guinea-Bissau, Guyana, Heard Island and McDonald Islands, Honduras, Hong Kong, Hungary, Iceland, Indonesia, Ireland, Israel, Italy, Jamaica, Jordan, Kazakhstan, Kenya, Republic of Korea, Kuwait, Kyrgyzstan, Latvia, Lebanon, Liechtenstein, Lithuania, Luxembourg, Macau, Macedonia, Madagascar, Malawi, Malta, Mauritania, Mauritius, Mexico, Federated States of Micronesia, Republic of Moldova, Montserrat, Mozambique, Namibia, Nepal, Netherlands, New Zealand, Nicaragua, Norway, Oman, Palestinian Territory, Palau, Panama, Papua New Guinea, Paraguay, Peru, Philippines, Poland, Portugal, Qatar, Romania, Russian Federation, Saint Barthelemy, Saint Helena, Saint Kitts and Nevis, Saint Lucia, Saint Martin, Saint Vincent and the Grenadines, Sao Tome and Principe, Saudi Arabia, Senegal, Seychelles, Sierra Leone, Singapore, SX, Slovakia, Slovenia, Solomon Islands, South Africa, Spain, Suriname, Swaziland, Sweden, Switzerland, Taiwan, Tajikistan, United Republic of Tanzania, Thailand, Trinidad and Tobago, Tunisia, Turkey, Turkmenistan, Turks and Caicos Islands, Uganda, Ukraine, United Arab Emirates, Great Britain, United States, Uruguay, Uzbekistan, Venezuela, U.S. Virgin Islands.
Show All Content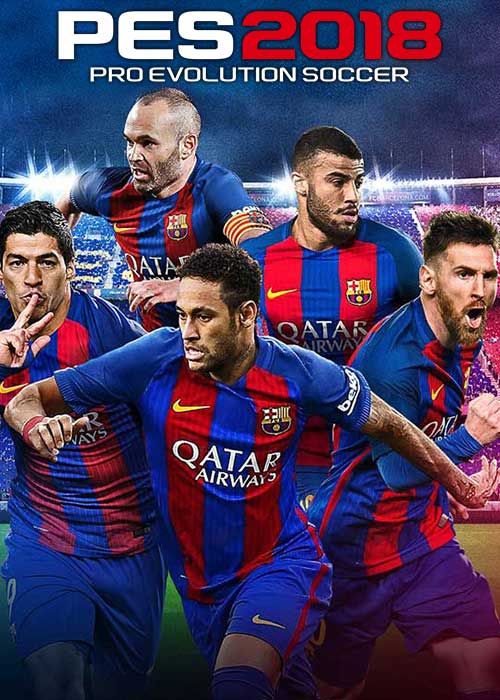 New Hot
Platform:


Region: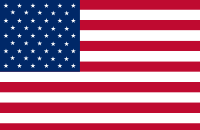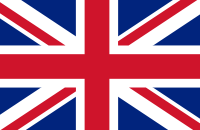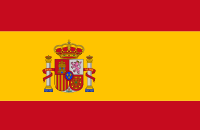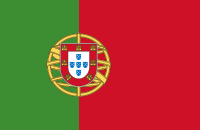 Tags: SPG
Product Description
This product is region locked,and works on Steam and PC.
PES 2018 builds upon the stunning revival of its football series, with the largest array of improvements in a decade.PES is famed for its total control, and PES 2018 retains its immediacy with new refinements. Its aesthetic realism has been enhanced, too, with true-to-life lighting, and revamped in-game animations.
Full 11-Vs-11 online options and the eternally popular myClub mode, are joined by 2-Vs-2 and 3-Vs-3 modes. The PES LEAGUE eSport mode has also been fully integrated into the main game, allowing for easy entry to next year's competition.
New Features:

• Gameplay Masterclass – Strategic Dribbling, Real Touch+ and new set pieces take the unrivalled gameplay to the next level

• Presentation Overhaul – New menus and real player images

• PES League Integration – Compete with PES League in new modes including myClub

• Online Co-op -A mode dedicated to co-op play is newly added

• Random Selection Match – Fan favourite returns with new presentation and features

• Master League Upgrade – New pre-season tournaments, improved transfer system, presentations and functionality

• Enhanced Visual Reality – New lighting, reworked player models and animations covering everything from facial expressions to body movement to bring the game to life