Panda Dome Essential Unlimited Devices 1 Year Global Key
Get fully protected with Panda Dome Essential. Protect your PC against viruses, hackers, spam and other online threats.
Remove viruses and any other threats or malware from your computer. Essential anti virus programe that offers real-time protection for your PC.

Show All Content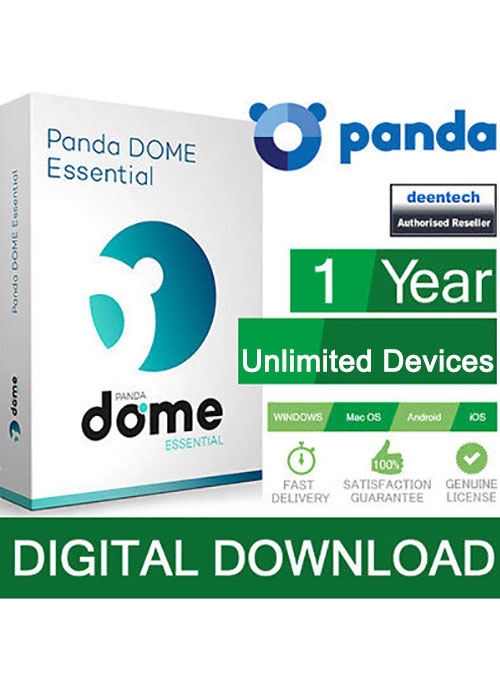 New Hot
Platform:

Region: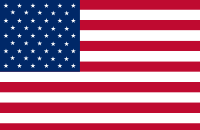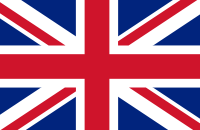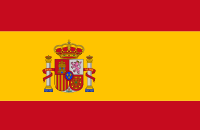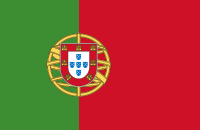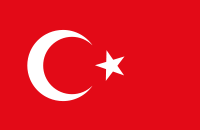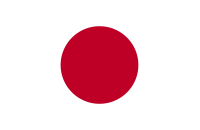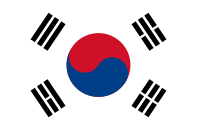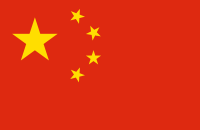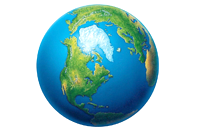 Product Description
Download the free trial of Panda Dome Essential here.
Enter your activation code during installation.
If you skip step 2 you will need to:
Click on SETTINGS icon in the top left corner of your Panda product.
Go to MY PRODUCTS.
Pick the ADD A PRODUCT / CODE option in the top right corner.
Enter the activation code in the next screen and click on ACTIVATE NOW
Your devices are now safe!
Note: If the code does not work with the above instruction, please log in to your account on
https://myaccount.pandasecurity.com/ and click 'I Have a Code' button in the bottom right and activate your code there.