Mount And Blade Warband Steam Key Global
Global Steam Key, Welcome to order.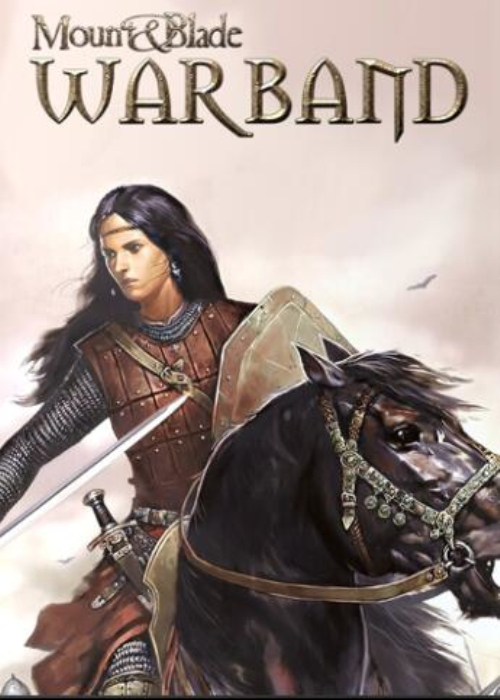 Platform:


Region: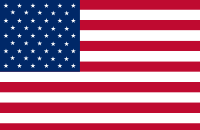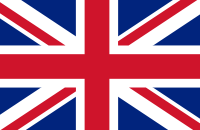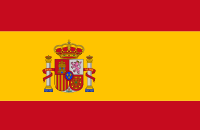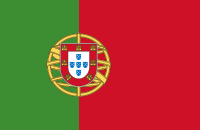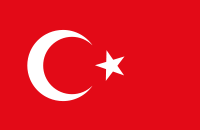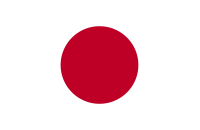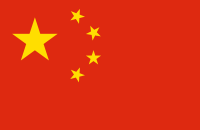 Tags: ACT RPG
Product Description
Mount & Blade: Warband is a standalone expansion to Mount & Blade – an action role-playing game developed by TaleWorlds Entertainment and published by Paradox interactive in 2010. The game is an unique action RPG game, in which players take the role of a knight and guide their character through a long journey full of adventures during which they can become a general guiding his forces in one of the battles for the supremacy on the continent, gaining fame, fortune and most of all, power.
Mount and Blade: Warband offers a completely new faction the Sarranid Sultanate, inhabiting the desert areas of Calradia. The Sarranids are a versatile faction, very useful in skirmishes, with high Athletic skill. They are adept at using polearms and thrown weapons and possess a very powerful cavalry units.The new gameplay mechanics introduced in Warband include the bandit camps, that appear in various locations and often serve as the objectives of quests for local lords.
Bandit camps can be raided, and victory against them results in the destruction of the camp and gaining loot, such as weapons and armor, as well as supplies for the villages under players' protection. However, if the player loses the skirmish, the bandits will move their camp somewhere else and will continue to terrorize the area. The bandit camps also respawn if the player wins the battle.