McAfee Internet Security 10 Devices 1 YEAR Global
McAfee Internet Security - Comprehensive, real-time anti-virus, anti-malware, firewall, spam filters, and parental controls, plus automated file backup to our safe deposit box in the cloud. It can be used in 10 devices in one year.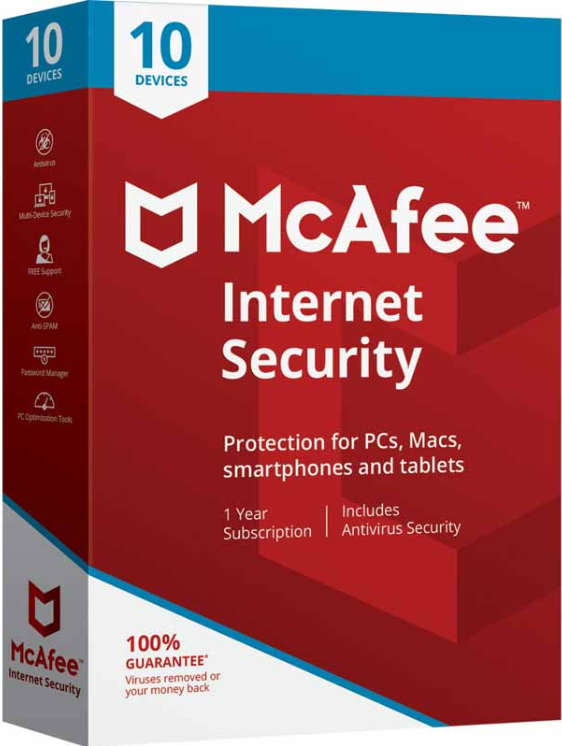 New Hot
Platform:

Region: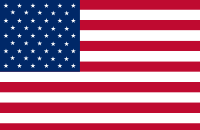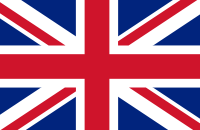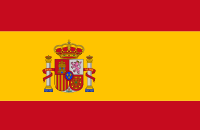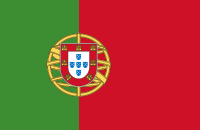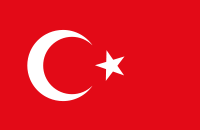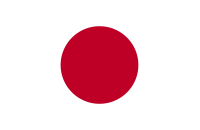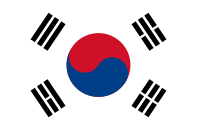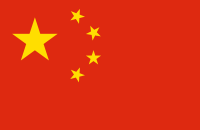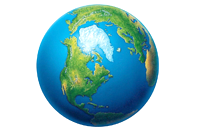 Tags: Software Antivirus & Security
Product Description
How to Redeem a McAfee Retail Product:
Enter your card's registration number on the Official McAfee Website: http://www.mcafee.com/activate
How to Download Your Product:
1. Enter the information requested above to redeem your card and click Submit.
2. Log in to your McAfee account or create an account if you are a new user.
3. Upon successful card redemption, click Download to install your product.
Powerful PC Protection:
- Stay safe from Trojans, viruses, spyware, rootkits, and more, with state-of-the-art anti-malware protection
- Stop worrying about performance hits—the advanced scanning engine checks for threats quickly without compromising battery performance
- Keep zero-day threats and botnets at bay—McAfee ActiveProtection and NetGuard technology have you covered
Spam and Dangerous Email Filter:
- Make sure dangerous and annoying emails never make it into your inbox with McAfee's most accurate filter yet
Effective Parental Controls:
- Block inappropriate sites and set time limits for Internet use
- Check user login times, attempts to access forbidden sites, and total time spent online
- See what your kids have been up to online with a detailed usage report
Privacy and PC Optimization Tools:
- Find and patch holes in Windows and applications with McAfee Vulnerability Scanner
- Enhance your PC's performance by deleting unnecessary files with McAfee QuickClean
- Securely destroy sensitive files, such as tax documents, with McAfee Shredder
Two-Way Firewall:
- Shut out hackers and prevent malicious software from exploiting your OS or stealing your information
Network Intrusion Security:
- Find out if someone is stealing your Internet connection - My Home Network shows you all your connected devices
Web Browsing Protection:
- Know if a site you're about to visit is dangerous with McAfee SiteAdvisor - just look for the red, yellow, and green safety ratings