Max Payne 3 Steam CD-Key
Max Payne 3 is TPP shooter and the third instalment of a great game series. This time, the game is developed by a Canadian division of Rockstar Games.
In Max Payne 3, we learn about the hero's new chapter. He's eight years older, tired of life and very cynical. Max's appearance has changed - the only hair on his head consist of his rough-looking beard, his face is marked by winkles and scars, which emphasizes his advanced age. His posture has also changed during recent years. Now, Payne shows off his muscular build. His life went through a lot as well. He once worked as a NYPD officer, but now he's moved to Sao Paulo in Brazil to work as a bodyguard for one of the richest families there.
Show All Content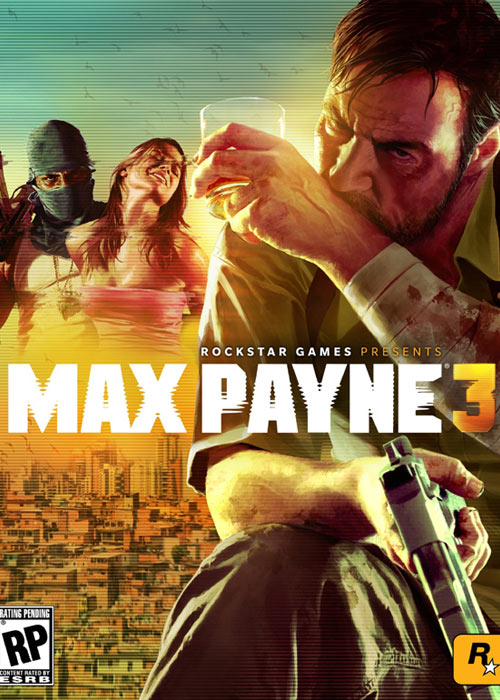 Platform:

Region: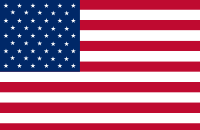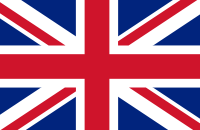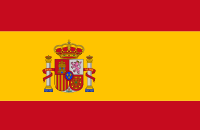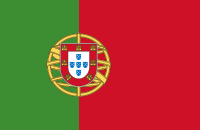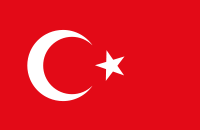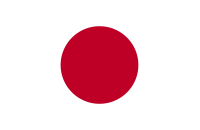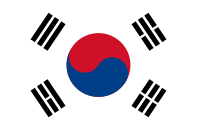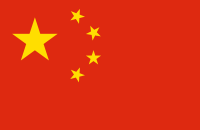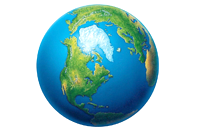 Tags: TPS
Product Description
CD key Information:
The Max Payne 3 CD-Key is the serial number or product code which is a combination of letters and numbers that activates Max Payne 3, normally found on a sticker inside the game's case or printed on the game's quick reference card. The purchased Max Payne 3 CD-Key global is used to register and activate the relevant game. Depending on the product, bobkeys.com provides this in the form of a scan of the code or the actual code in text format.

Note: All of our products are delivered digitally in the format of a Max Payne 3 CD-Key which can be activated on one the relevant platform shown above. In stock. Welcome to order.