Ludwig Steam Key Global
Ludwig Steam Key is a digital product – no box included.This product is a Global Digital Steam CD Key.It is in Stock now,welcome to order on bobkeys and get a wonderful game experience!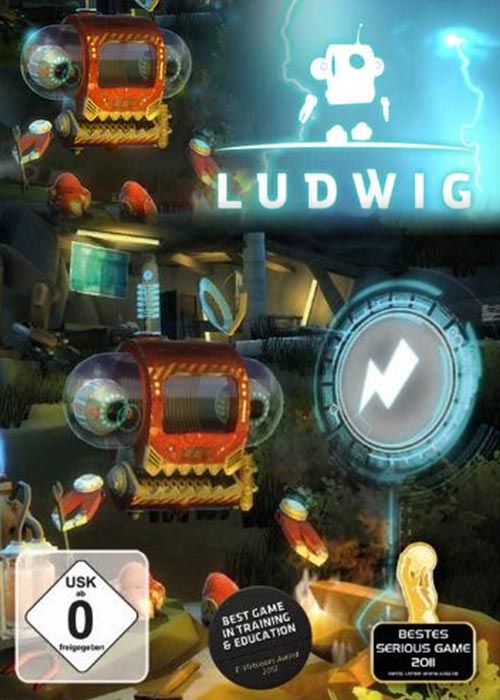 Platform:


Region: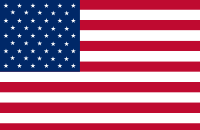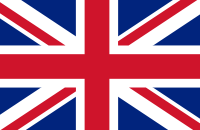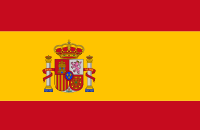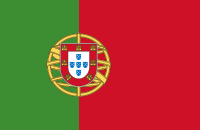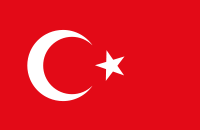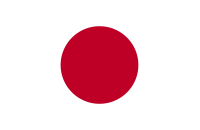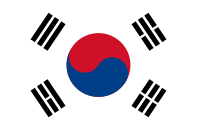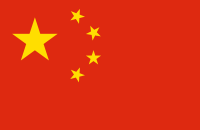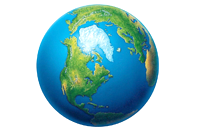 Product Description
A Global key,works on Steam and PC.

Join Ludwig on an exciting journey through the world of physics. Find out how energy is created from fire, water, wind and sun and use them cleverly to protect the Robotronics on Unitron against the impending energy collapse!

2098. Mankind has left the Earth and is now living in space colonies. Ludwig, a research robot from a faraway civilisation and his spaceship are looking for forms of new energy. Unfortunately, mankind´s new space colonies are not listed on his interstellar maps, which results in a fatefull crash with the physis, the biggest station with a billion inhabitants. The crash does not only tear a huge hole into the physis´ protective cover, but also damages Ludwig´s spaceship badly enough for him to lose control of it and crashland on planet Earth. Now it´s a race against time.

Features:
- Explore the area where the spaceship crashed or an enormous dam, travel by balloon through the snow and ice or cross an almost endless desert.
- Find the weirdest components and construction plans. Use them to develop practical new gadgets to supply Ludwig with energy!
- Discover physical phenomenons and analyse them in order to reveal the laws of physics and solve the tricky puzzles in the game.
- Thrilling storyline arching over 4 unique environments.
- More than 8 hours of gameplay.
- Developed with physics-teachers, pupils and educators.