Dishonored Steam CD Key
Dishonored is a first-person stealth action adventure game developed by Arkane Studios and published by Bethesda Softworks. Developers behind it have previously worked on such titles as Arx Fatalis and Dark Messiah of Might and Magic.
The story of the game takes place in the industrial city of Dunwall, that was modeled after late 19th century London and Edinburgh. The city is ruled by an oppressive regime. In Dunwall, technology and magical forces coexist and the main hero of the story is a living example of this rule. Players take the role of Corvo Atano, the Empress' legendary bodyguard. After being framed for the murder of his former employee, he is offered the chance to exact vengeance against the Lord Regent and others responsible by The Outsider. The Outsider grants Corvo its mark, imbuing the disgraced bodyguard with magical abilities.
Show All Content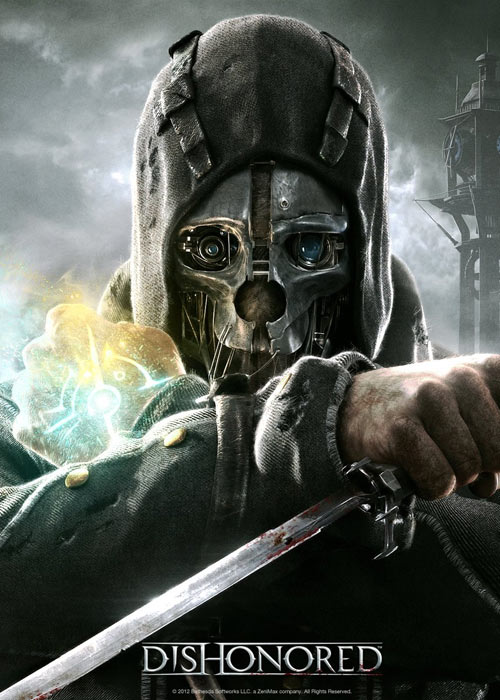 Platform:


Region: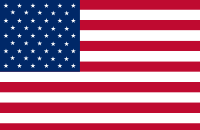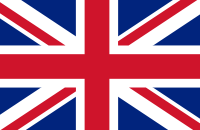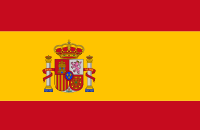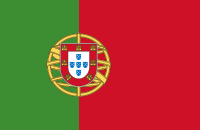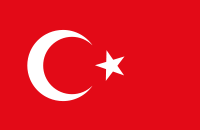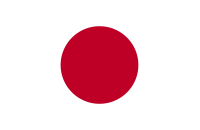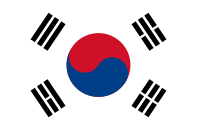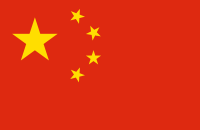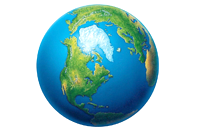 Tags: FPS
Product Description
CD key Information:
Dishonored Steam CD-Key is the serial number or product code which is a combination of letters and numbers that activates Dishonored, normally found on a sticker inside the game's case or printed on the game's quick reference card. The purchased Dishonored Steam CD-Key global is used to register and activate the relevant game. Depending on the product, bobkeys.com provides this in the form of a scan of the code or the actual code in text format.

Note: All of our products are delivered digitally in the format of a Dishonored Steam CD-Key which can be activated on one the relevant platform shown above. Welcome to order.