Cities Skylines Deluxe Edition STEAM CD-KEY GLOBAL
Included in the Deluxe Edition are 5 In-game historical monuments, the games original soundtrack as well as a digital art book. Five in-game historical monuments from around the world include: Statue of Liberty, Eiffel Tower, Brandenburg Gate, Arc de Triomphe and Grand central terminal Original Soundtrack includes 14 unique tracks mixed from the ambient music of the game, allowing you to enjoy the wonderful music whenever you want. Digital Art book: See the concepts behind the buildings! The book features 32 hand drawn concepts of the game various buildings and the story behind each.
Show All Content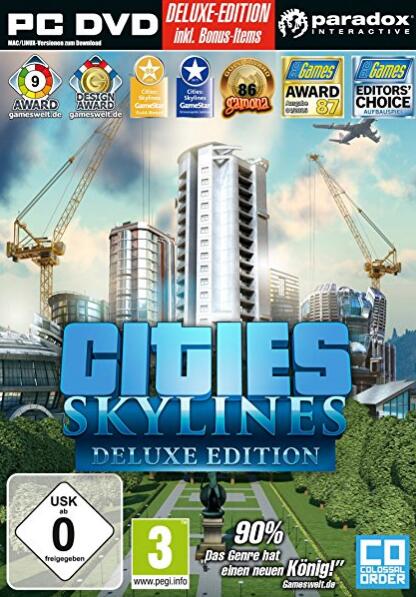 Hot
Platform:

Region: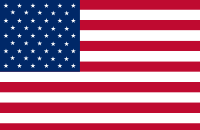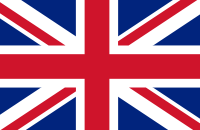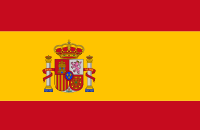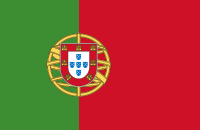 Tags: SIM
Product Description
Cities: Skylines is a modern take on the classic city simulation. The game introduces new game play elements to realize the thrill and hardships of creating and maintaining a real city whilst expanding on some well-established tropes of the city building experience. From the makers of the Cities in Motion franchise, the game boasts a fully realized transport system. It also includes the ability to mod the game to suit your play style as a fine counter balance to the layered and challenging simulation. You're only limited by your imagination, so take control and reach for the sky!