Assassin's Creed Rogue Uplay CD Key
18th century, North America. Amidst the chaos and violence of the French and Indian War, Shay Patrick Cormac, a fearless young member of the Brotherhood of Assassin's, undergoes a dark transformation that will forever shape the future of the American colonies. After a dangerous mission gone tragically wrong, Shay turns his back on the Assassins who, in response, attempt to end his life. Cast aside by those he once called brothers, Shay sets out on a mission to wipe out all who turned against him and ultimately become the most feared Assassin hunter in history.
Show All Content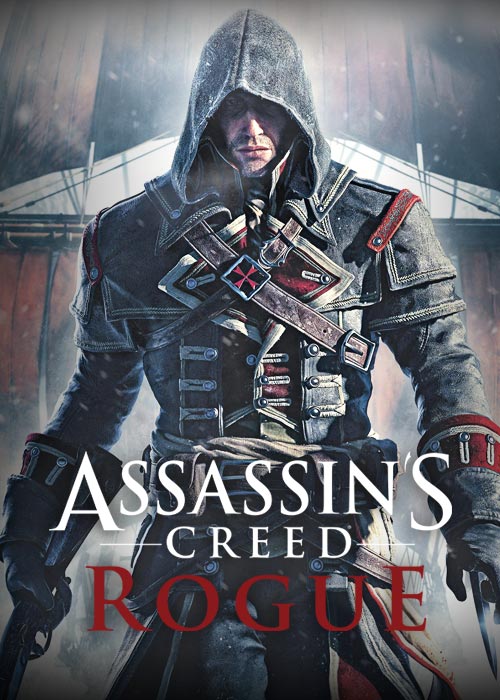 Platform:


Region: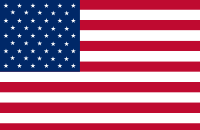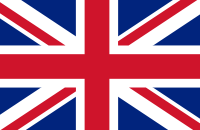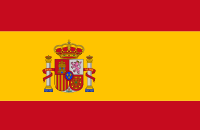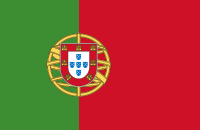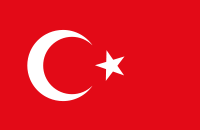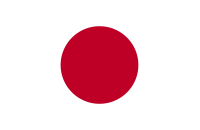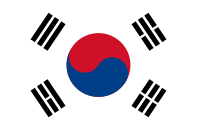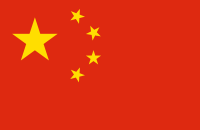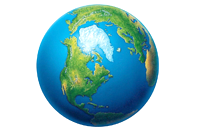 Tags: ACT RPG AVG
Product Description
CD key Information:
The Assassin's Creed Rogue Uplay CD Key is the serial number or product code which is a combination of letters and numbers that activates Assassin's Creed Rogue, normally found on a sticker inside the game's case or printed on the game's quick reference card. The purchased Assassin's Creed Rogue Uplay CD Key is used to register and activate the relevant game. Depending on the product, bobkeys.com provides this in the form of a scan of the code or the actual code in text format.

Note: All of our products are delivered digitally in the format of a Assassin's Creed Rogue Uplay CD Key which can be activated on one the relevant platform shown above. Welcome to order.