Minecraft Xbox One Key Global
Global Digital Xbox One Key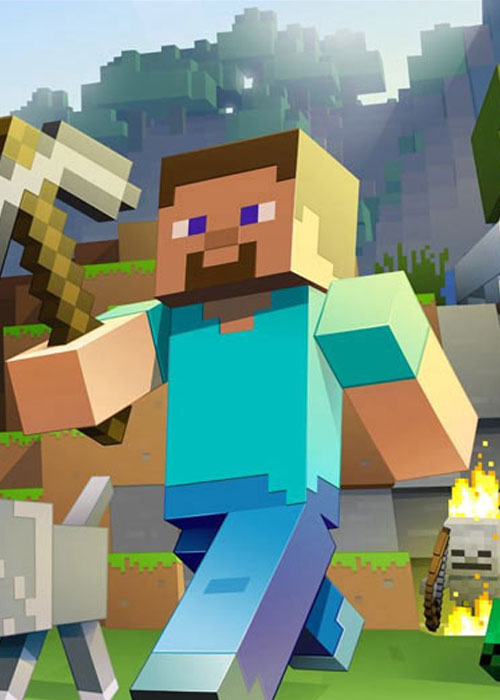 Platform:

Region: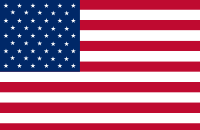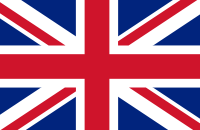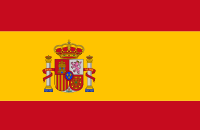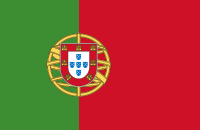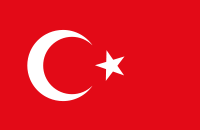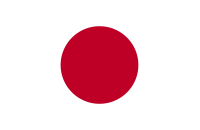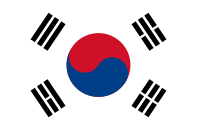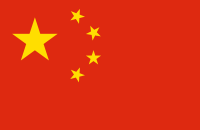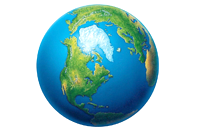 Tags: Sandbox
Stock:
Available for order
bestseller! Demand exceeds supply!We are replenishing our stock,We will send the keys to your email within 48 hours from your reservation.
There is no better game on PC or console to capture the joy of holding the forces of creation in your hand. Whether you choose to explore the boundless world or to create a stronghold and rule over the region, Minecraft supplies you with abilities to do so.
The world of Minecraft is constructed entirely of blocks placed on a grid. It stretches across a potentially infinite, procedurally generated plane. As you travel discover new biomes, each rich with new materials for you to harvest. Explore caves and ruins full of monsters out to get you and resources for the taking.